Highly competitive, designed and built by David Creed, UK
New Starkers Cubed with two fins. RMG 285 ES1 smart winch, RMG low profile deck mount switch (on/off/voltage), and Hitek HS-5086WP steering servo mounted directly to the rudder post.
$2,000.00 ... sheets and RMG switch not mounted.
RTR w/A swing rig, House Martin sails and Spektrum AR410 receiver $2,400.00
A Swing Rig kit and sails available extra.
$325.00
A Conventional shroud less kit and sails also available extra.
$350.00
Prefer to sell in our local fleet area (Marblehead) or Region 1.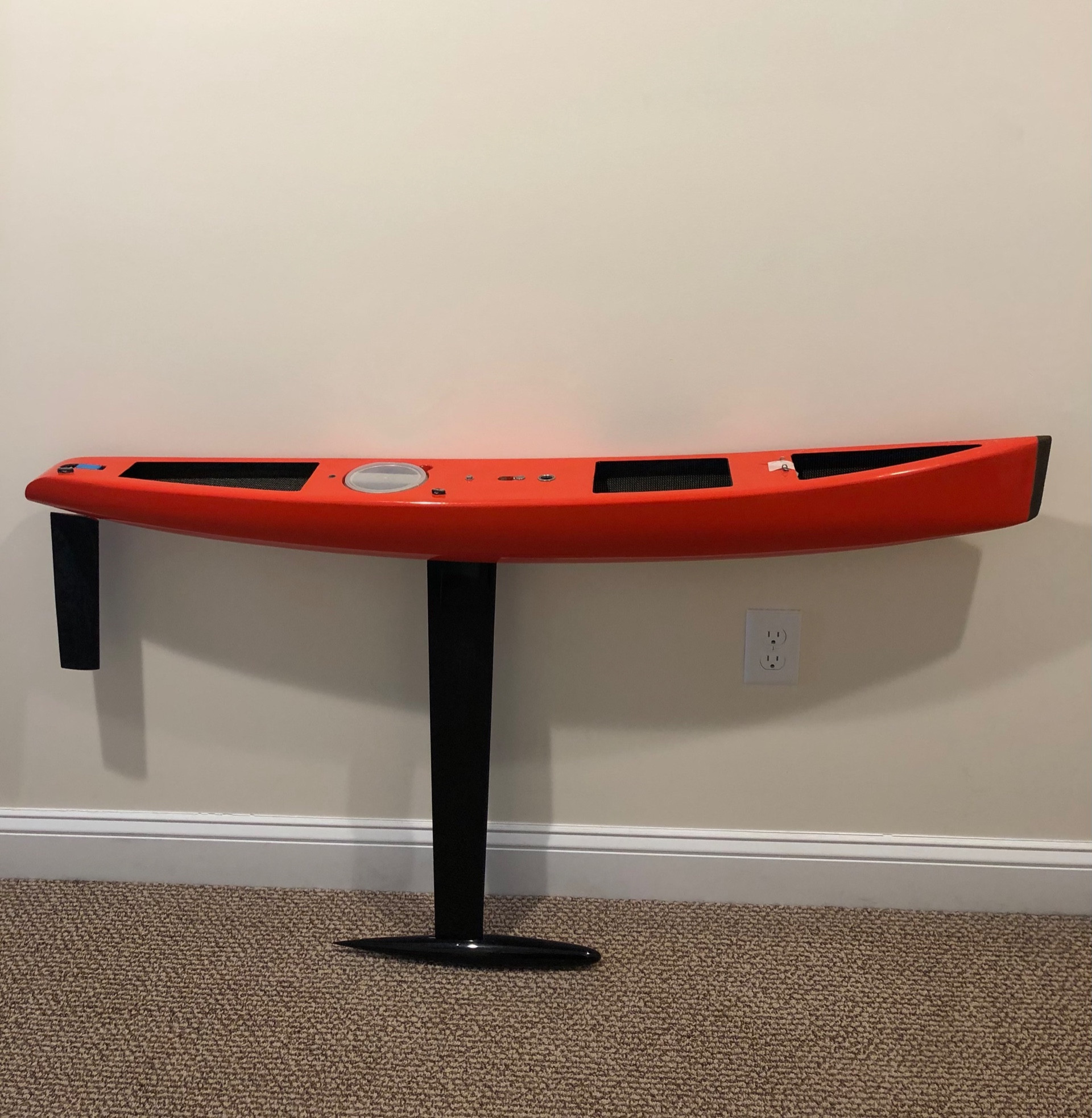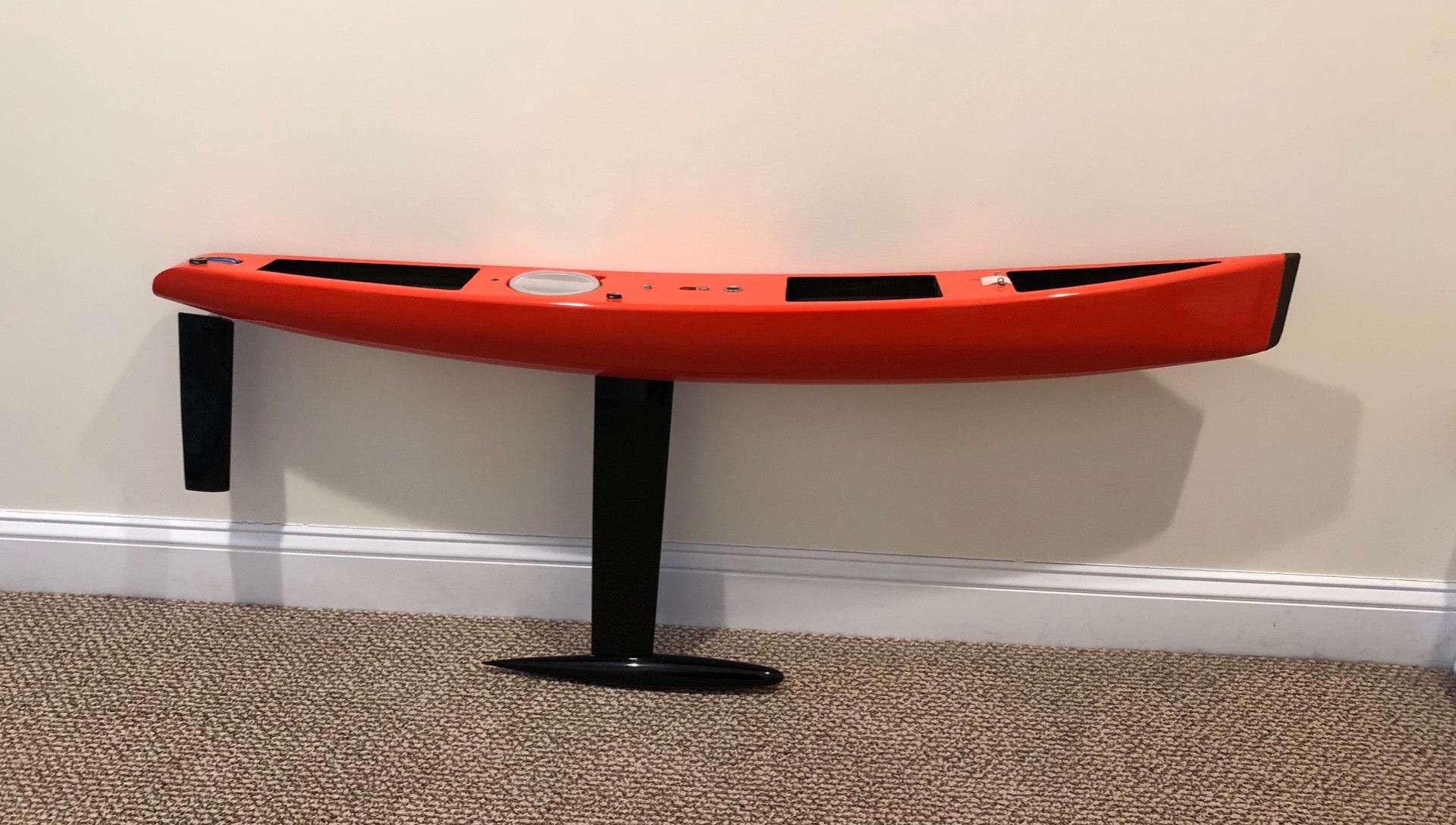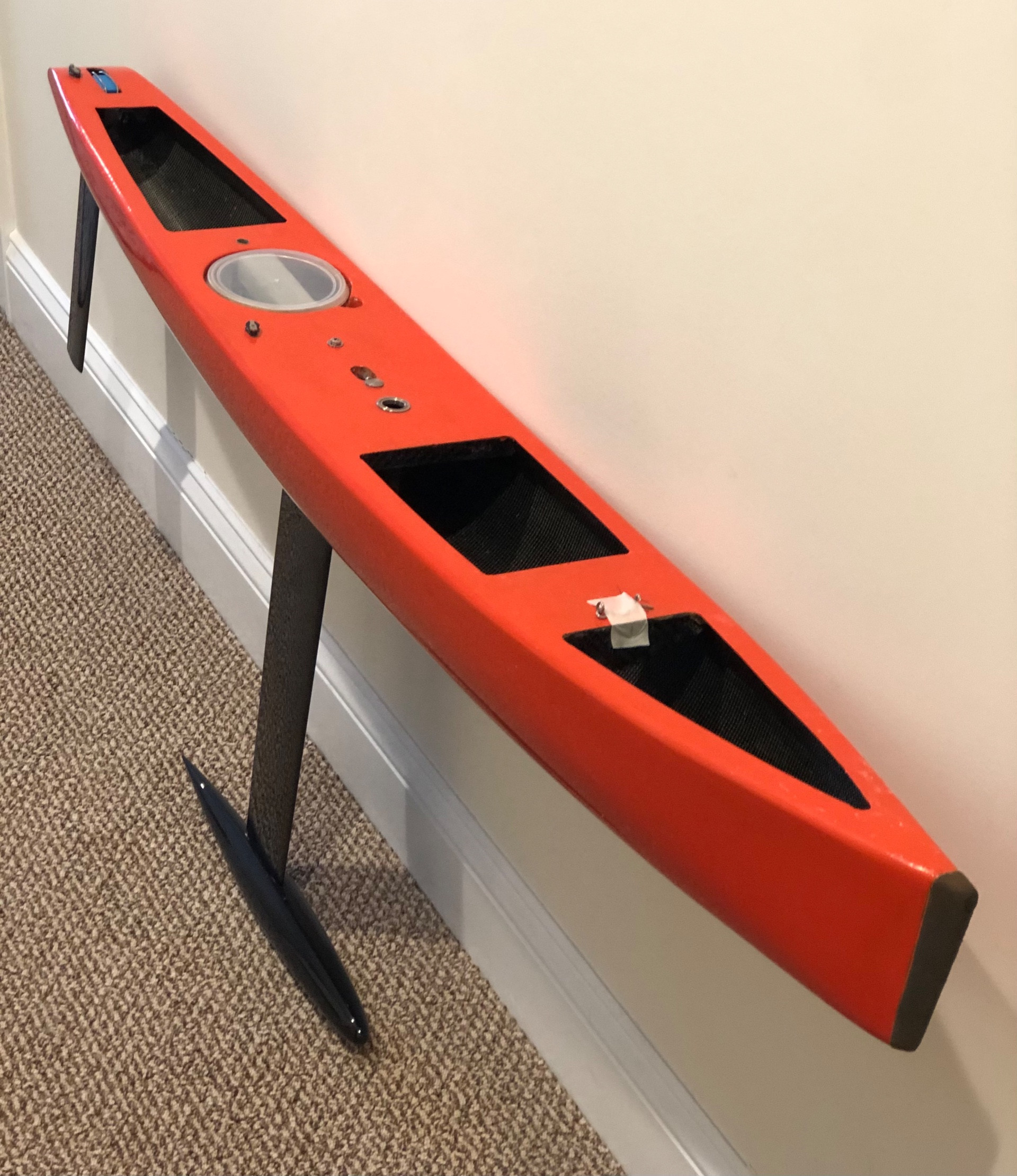 Used

Starkers Squared

@2003
Of these three Starkers (2 Cubed and 1 Squared) I will sell two. I'm going to keep and sail one. I just want to see more modern designs at the pond.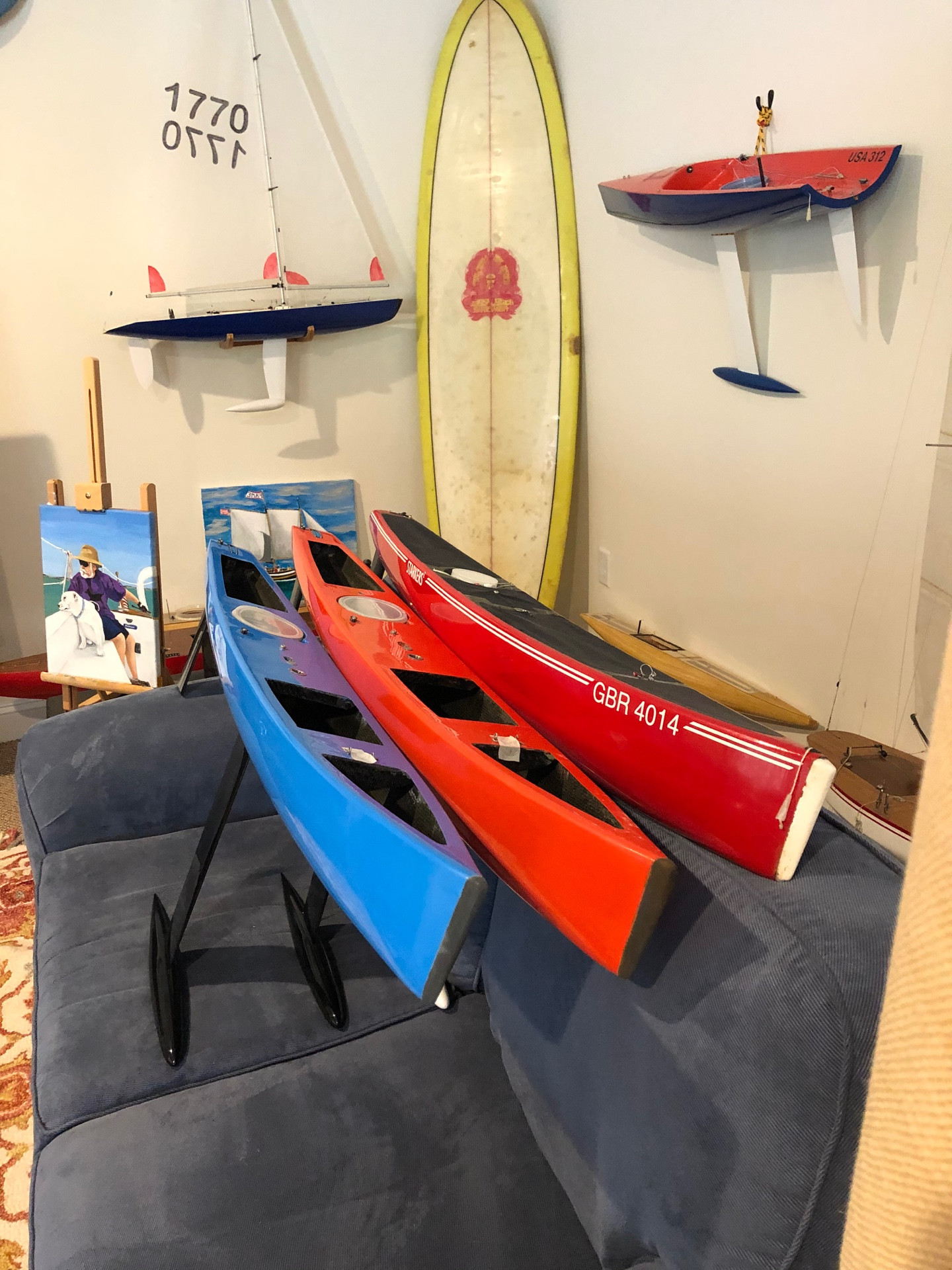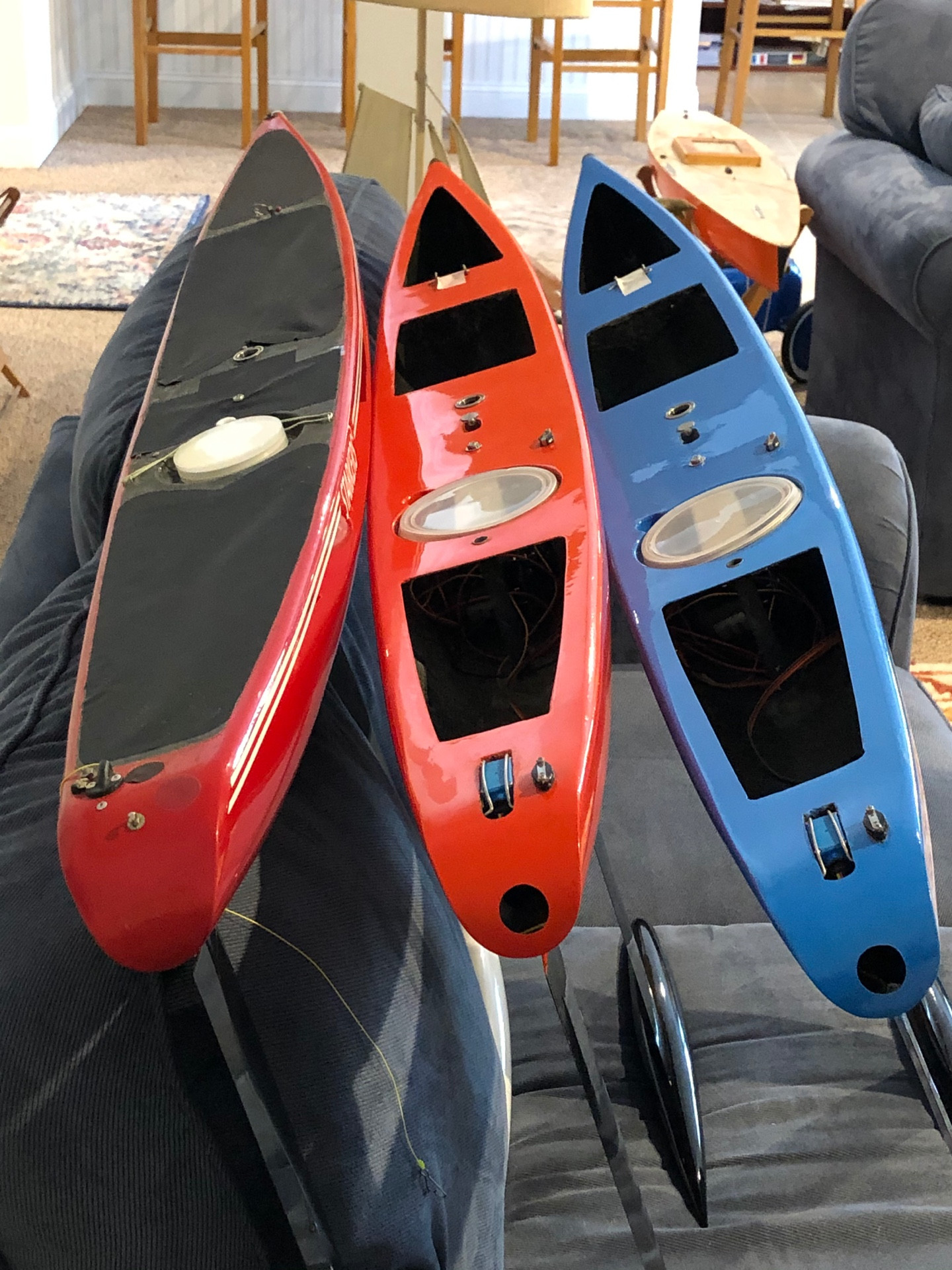 My red Starkers Squared comes with an A Swing Rig, three varying length fins, and a second Creed rudder. The boat has a Graupner Regatta winch which was new two seasons ago. All new sheeting below and above deck.
$800.00